With an extensive experience of servicing B2B brands, we now develop and produce premium branded stationery products under license for our overseas customers. We export exclusive stationery products and educational books to the US, Canada and a host of African countries. Our expertise, practical knowledge in the print domain and our absolute resolve to commitment and timelines offer us the opportunity to export to clients world-wide.
Pocket Planners
Subject Wiro Notebooks
Small and Medium Plain Envelopes
Ruled Index Cards
Index Folders
Plain Paper Bags
Celebration Paper Bags
Wine Bottle Paper Bags
Back to school stationery packs
Exclusive Diaries
Executive Gift Packs
Sketch Books
Children's note pads
Children's Hard Back Books
Education Books and many more
We have our own brand of fine stationery products under the name "Tree Life" which is manufactured from sustainable and recycled raw materials. We have a wide variety of innovative products for retailers to stock their shelves with relevant product offerings.
Treelife Factsheet:
1 tonne of TreeLife Recycled paper saves:
17 mature trees, that would absorb 250 pounds of carbon dioxide from the air each year

7,000 gallons of water, 

3 cubic yards of landfill space, 

2 barrels of oil.

165 gallons of gasoline.

74% of air pollution
Do you still need a reason to switch to our product?
Time to switch #TreeLife
We are waiting…..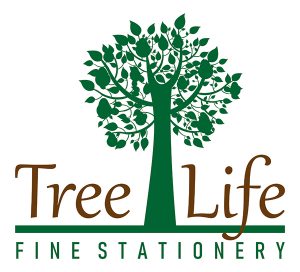 Do

get

in

touch

with

us

for

white

label

manufacturing

for

your

retail

sales

or

stocking

and

selling

Tree

Life

products

for

great

profits.

We

would

be

happy

to

explore

opportunities

in

working

with

retailers

worldwide.